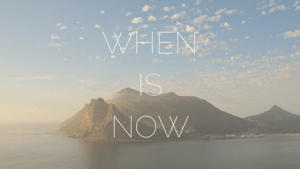 In The Name
After ten years of an intense desire to visit Africa, I finally had the chance to go. It was supposed to be a once in a lifetime trip, but here's what happened: I fell in love. I discovered the one and only place that put every part of my being at peace. It was an experience that changed my life. The second I got on the plane home, I wondered when I would return. I had to. I came home a changed person and wondered why I waited so long to visit this place that was so obviously pulling at me. And it made me think about all of the other things that intrigued me; that piqued my curiosity. Two weeks later I lost my mind and signed up for my first Ironman. The greatest lesson I learned from that trip is, don't wait for the perfect moment. It won't come. When, is now.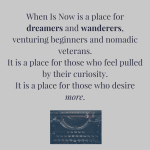 Whether it be reviews, shared experiences or a visual journey through photos, this is a place of inspiration and information.
With over 30 countries traveled and an agreement that this will be a huge part of our life, we put a lot of research into our travels. We are always on the prowl for unique experiences, luxury hideaways, romantic getaways, active adventures and off the beaten path destinations and lodgings. We want to share these things with you, so that you can enjoy them too. From what it's like to jump into a small pool at the top of a 330 foot waterfall in Africa to off the beaten path wine tasting experiences in Napa Valley, we ensure variety.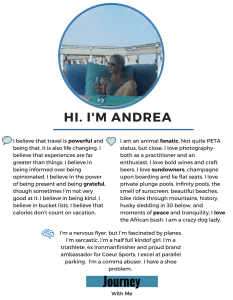 I grew up in small town U.S.A. and remember, from very early on, having this feeling that there was so much more out there to see and experience, and I was terrified of missing out on that. Since then, I've lived in three more states that include the center of the country and both coasts.
I'm not sure when the travel bug bit me. Maybe it was those trips to the lake in Wagner, Oklahoma, yearly family reunions at the beach, Spring Break in Mexico (probably not), my first trip to Europe in 2006 or a lifetime of being enthralled by my granny's travel stories. What I do know is that I have always been incredibly curious about what else is out there, what others believe and how and why people live their lives differently from what I am accustomed to. I also know that each time I check a new place off of "the list", two more places find their way onto it. The more I travel, the more insatiable my desire to do so becomes.
My partner in crime, Eddie, and I live in San Diego, California with our ridiculously handsome bulldog, Lincoln. Aside from an occasional trip with friends, Eddie and I (and sometimes Lincoln) travel together. Most of this site will be written me, but Eddie will definitely chime in from time to time.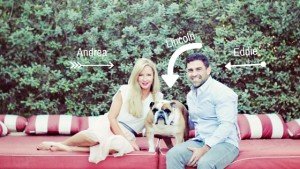 So, I hope I have convinced you to take this journey with me. If so, subscribe! And, check out some of the other When Is Now social media platforms. You can reach them directly from the home page. And, if you like something, share it with others who you think would also enjoy it. Lastly, let me hear from you! I want to know what you think and I want to know about your beliefs/bucket lists/experiences.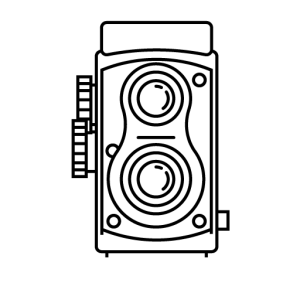 "It's a terrible thing, I think, in life to wait until you're ready. I have this feeling now that actually no one is ever ready to do anything. There is almost no such thing as ready. There is only now. And you may as well do it now. Generally speaking, now is as good a time as any."